Providing parents, carers, guardians, colleagues in Early Childhood Education centres, Paediatricians, medical and Allied Health professionals with contemporary and insightful information to assist families in understanding how to navigate an early childhood early intervention program for their children.
DATE: Friday, 27 October 2023
TIME: Registration 8:00am, Conference 9:15am
LOCATION: Campbelltown Catholic Club, 20-22 Camden Rd, Campbelltown NSW 2560
TICKETS: $60 per person (plus $0.50 Booking Fee)
Bookings are essential and places are strictly limited.
Please click the link below to Register.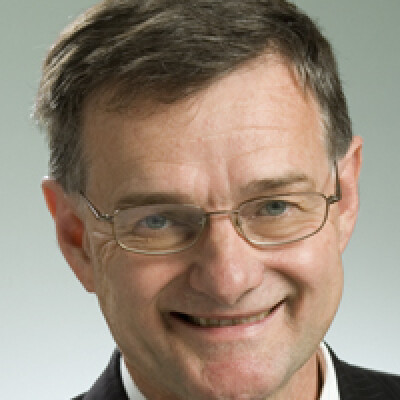 Dr Andrew McDonald
MBBS(Hons), FRACP, FRCP(Glasg), FRCPCH
Associate Professor - Paediatrics and Child Health at Western Sydney University.
Featured Workshops
Session 1
(Please choose one option)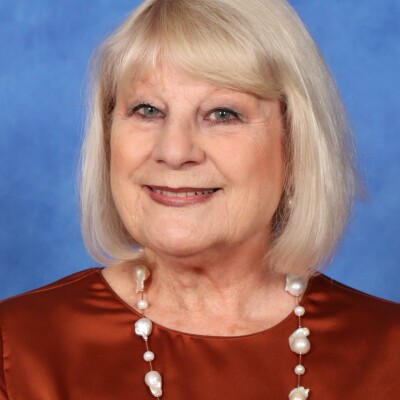 Navigating the ECEI Journey
Presented by Pamela Templeton, Director Mater Dei Early Childhood Education
Allied Health
Presented by Vanessa Black, Program Manager NextPath Assessment & Therapy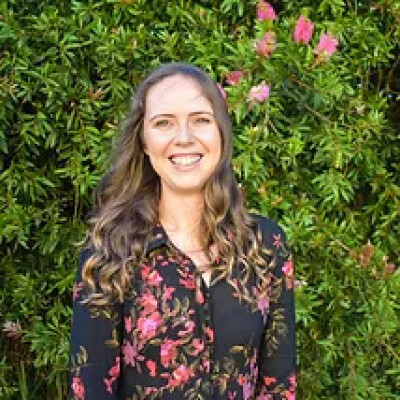 Assessments
Presented by Alexandra McCarthy, Psychologist and Co-Founder of Wildflower Holistic Services
Session 2
(Please choose one option)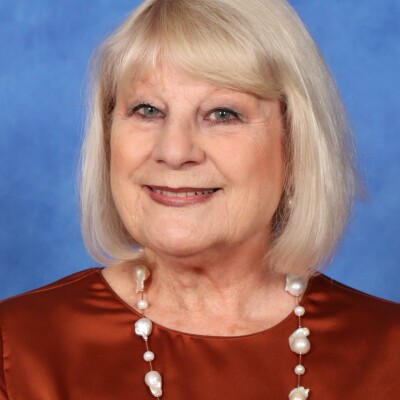 Transition to School (TTS)
Presented by Pamela Templeton, Director Mater Dei Early Childhood Education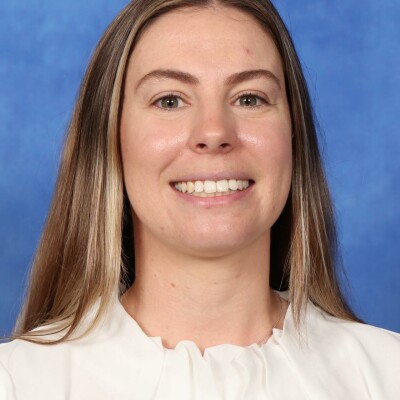 Accessing the NDIS
Presented by Alycia O'Neill, Program Manager NextPath Continuous Learning
The impact of your child's diagnosis
Presented by Geraldine Kearney SGS