Welcome to
Mater Dei Early Childhood Education
Who we are
Mater Dei Early Childhood Education (MDECE) offers centre-based early childhood education programs for babies and toddlers with developmental delay and/or disability and all children from birth to their transition to School at 6 years of age including children who have been assessed with profound, severe, moderate or mild developmental delay and/or disability.
We provide a strong person-centred, family-focused approach in which educators work with parents, carers, guardians, advocates and professionals to collaboratively determine and implement each child's realistic, achievable short-term outcomes and, in turn, the child's medium-term and long-term outcomes.
The Mater Dei Early Childhood Education team acknowledges and pays respect to the Dharawal people who are the Traditional Custodians of Country and the First People of the land on which we stand today. We pay our respects to Elders past, present and emerging of the Dharawal nation. We acknowledge Country was, is and always will be, integral to the spiritual and cultural identity of the Dharawal people.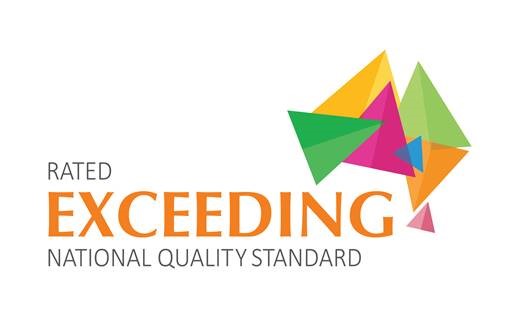 Mater Dei Preschool has been rated as Exceeding National Quality Standard.
Our Philosophy is founded on the values, beliefs, principles and ideologies that are central to Mater Dei:

Peace
Welcome
Hospitality
Stewardship
Service
Community